Stefano Noferini Available Dates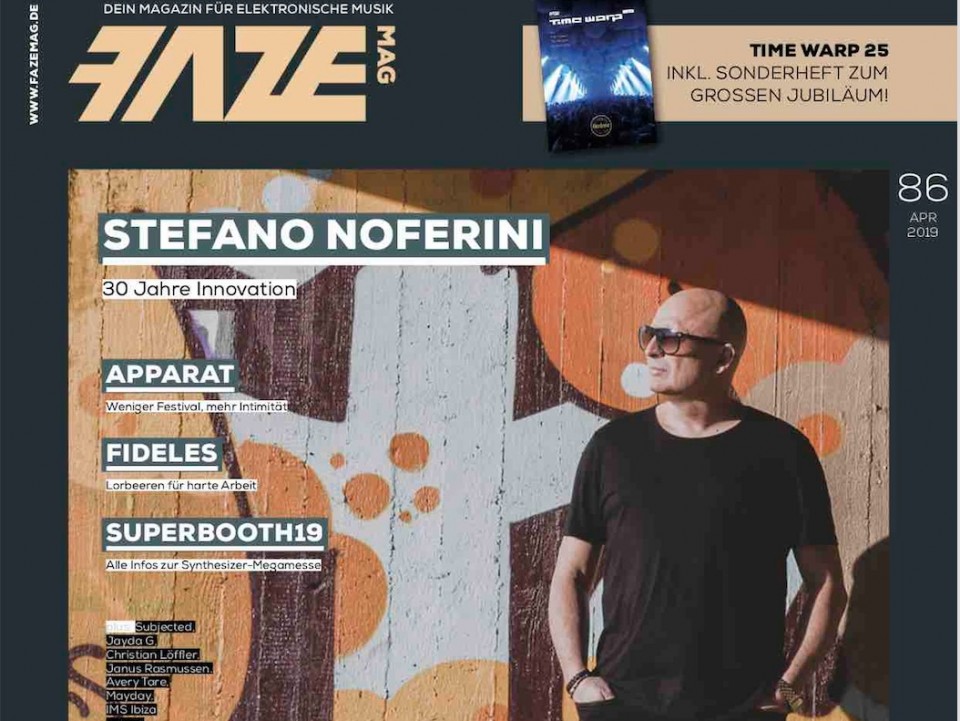 1
A parties man, a DJ's DJ, and a tech house innovator Stefano Noferini is ready to make crowds move this summer.
He is available on July 12, and August 2, 16, 17, 23 and 30.
Stefano is considered a dancefloor destroyer as he smoothly puts his technical skills to the highest limit on the decks, his diverse musical background, and energetically contagious personality altogether on stage to make even the shyest person ever dance freely. He's a musical doctor: injecting passion and healing through the powerfully energizing vibes of his great tracks.
He knows who's the boss. Just look at how unfazed he is as he posed for Faze Mag's April issue.
Stefano holds a casual (get the sarcasm) repertoire of appearing on festivals such as Dreambeach, Medusa, and Ultra Music Festival.
We've just confirmed at Dance Valley 2019, Fabulous and Elixir Festival. He also won himself an award for Deeperfect as Record Label of the Year - no flex.
The consistent Beatport chart-topper is ready for summer as we all are!
For bookings or inquiries contact info@deejaybooking.com.