FELIX DA HOUSECAT NEW RELEASES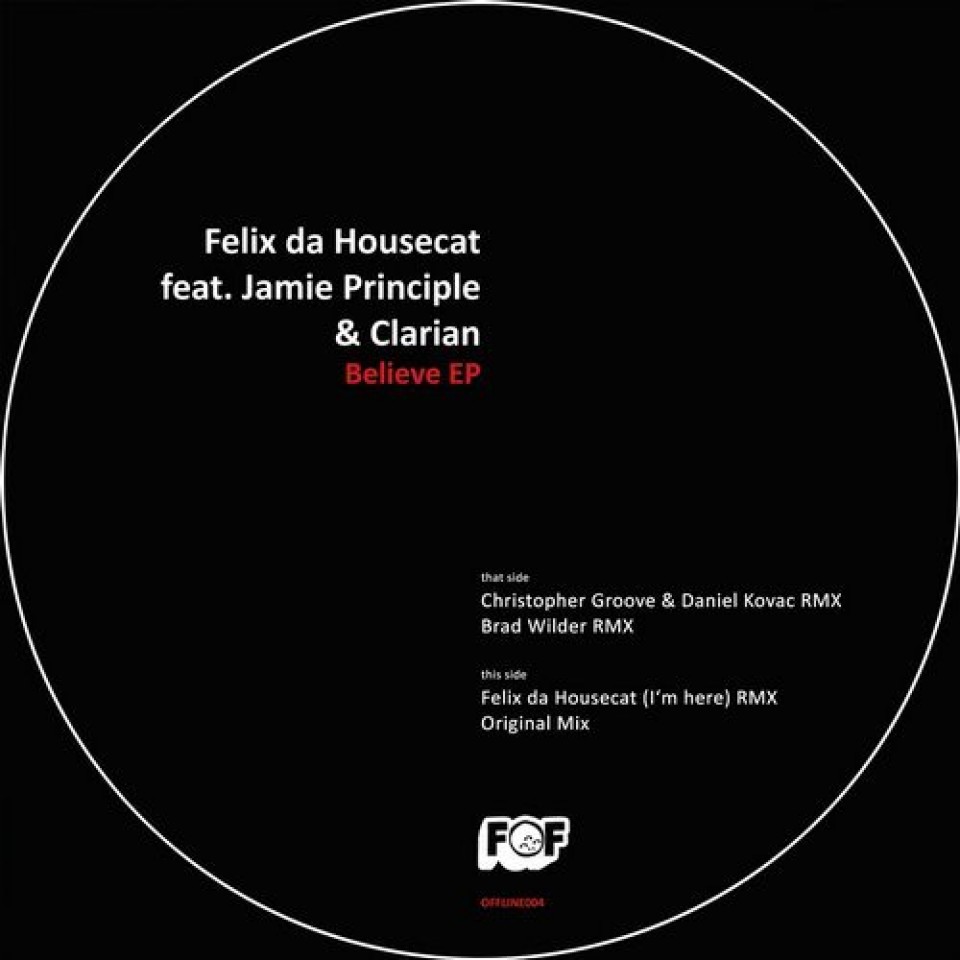 1
Felix Da Housecat, is one of the most successful techno/house Djs worldwide. Being always dedicated to make people dance, he's one of those rare, charisma-oozing characters, whose musical and mental eccentricity come from a genuine place. Two-time Grammy Award Nominated, Felix launched Founders Of Filth in Montreal in 2017 as a forward thinking label where no rules apply. After the creation of the label, Felix is producing and mixing Eps, in collaboration with a lot of ''huge'' names of the music industry. On the 30th of November the ''Founders of the Filth Volume 8 ep'' will be released with three all promising, catchy remixes. You can pre- order the Ep on Beatport.

Felix Da Housecat is also known for his partnership with Jamie Principle and Clarian. They did their magic once again and on 23rd November, their ''Believe'' ep will be out. The Ep includes remixes of various artists such as Jamie Principle, Christopher Groove, Daniel Kovac,Clarian and Brad Wilder. You can listen exclusively the remixes here.





Felix is currently on a tour in his motherland, USA. For any bookings or inquiries contact as at info@deejaybooking.com.