Felix Da Housecat - complete tour update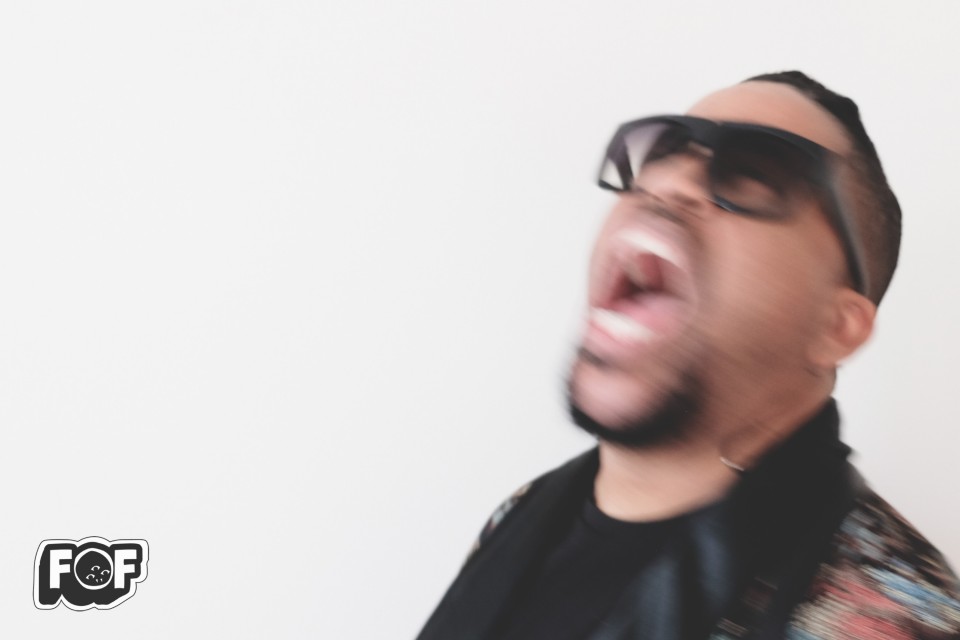 1
Felix da Housecat is not sleeping at all and moving his career fast and forward. Despite working on new releases and dj mixes he spends a lot of time touring and performing in events all around the globe.
Here is the HUGE list of Felix's tour dates for the next months:
Sat May 19: Sonia, Cambridge, USA
Fri May 25: Playa Stereo, Ponce, Puerto Rico
Sun May 27: Stereo, Montreal, Canada
Sat Jun 9: Whitehouse, Mexico City, Mexico
Sat Jun 16: Studio 338, London, UK
Fri Jun 22: U Street Music Hall, Washington DC, USA
Sat Jun 30: SWG3, Glasgow, UK
Sun Jul 8: So W'Happy Festival, Rongy, Belgium
Sun Jul 8: Ostend Beach Festival, Ostend, Belgium
Sat Jul 14: Neverland Festival, Landgraaf, Holland
Sat Jul 14: Dystopia Festival, Borsbeek, Belgium
Thu Jul 19: 1Oak, NYC, USA
Sat Jul 21: Boat Trippin ', NYC, USA
Fri Aug 3: Celebrities, Vancouver, Canada
Sat Aug 4: Hard Summer, Fontana CA, USA
Fri Aug 10: [Music On] Amnesia, Ibiza, Spain
Fri Aug 24: Cabaret Vert Festival, Charleville-Mezieres, France
Sat Aug 25: [Pure Pacha] Pacha, Ibiza, Spain
Sat Sept 1: Electric Picnic Festival, Stradbally, Ireland
Sat Sept 8: Natural Highs Festival, Duffel, Belgium
Sat Sept 22: [Pure Pacha] Pacha, Ibiza, Spain
Tue Dec 11-15: FriendShip, Miami, USA
Sat Dec 22: Six Dogs, Athens, Greece
Do not miss a show!