Felix Da Housecat at Lokerse Feesten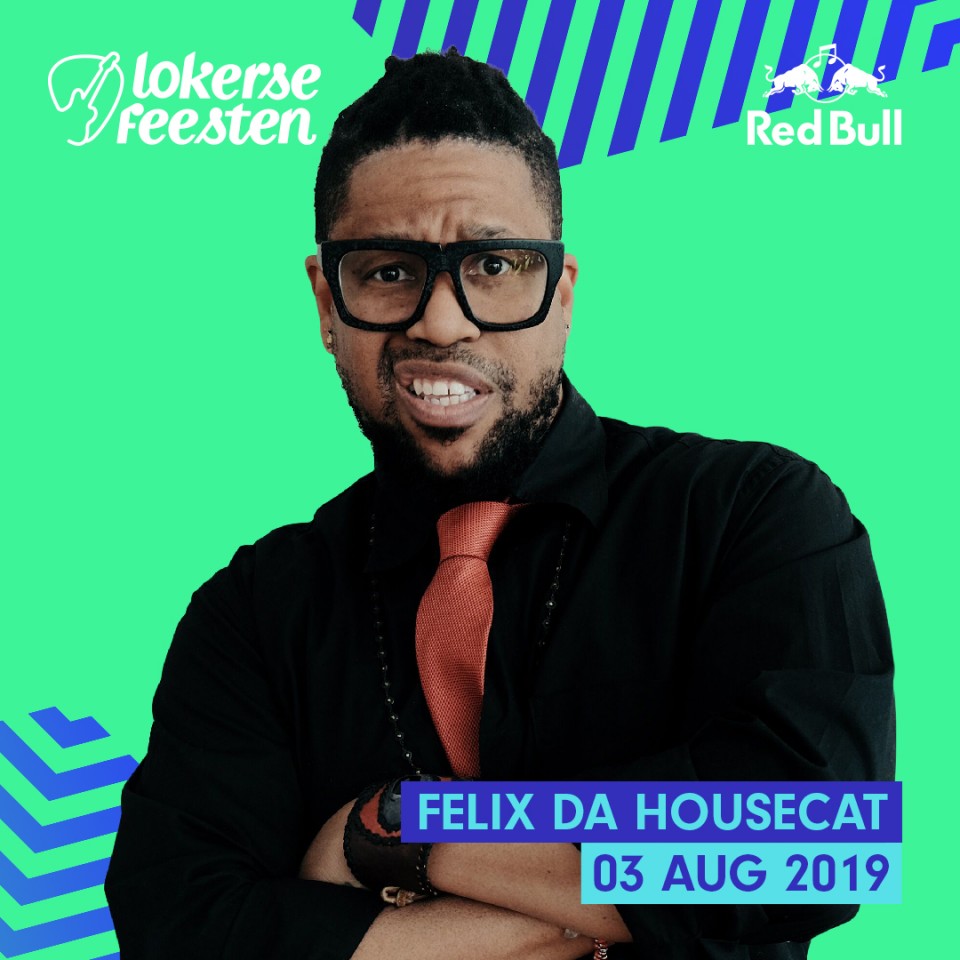 1
Being the blessed summertime, you know what that means: it's music festival season.
Another great festival to add to the calendar is Lokerse Feesten 2019, taking place in Belgium. Within the nine days it takes place between 2 to 11 August, the lineup consists of an impressive and diverse 100+ artists from and around Belgium. One of the guests coming quite the distance is OG Felix Da Housecat, representing Detroit and Chicago.
Felix Da Housecat helps to start the festival off on good terms, as he takes the Red Bull Music Room stage on 3 August. He's been one to churn out timeless dance classics, and Lokerse Feesten is proud to be a part of his repertoire along with his past performances at Coachella, Tomorrowland, and Glastonbury, to name a few.
For bookings or inquiries contact info@deejaybooking.com.