Felix Da Housecat at Bal Der Zomer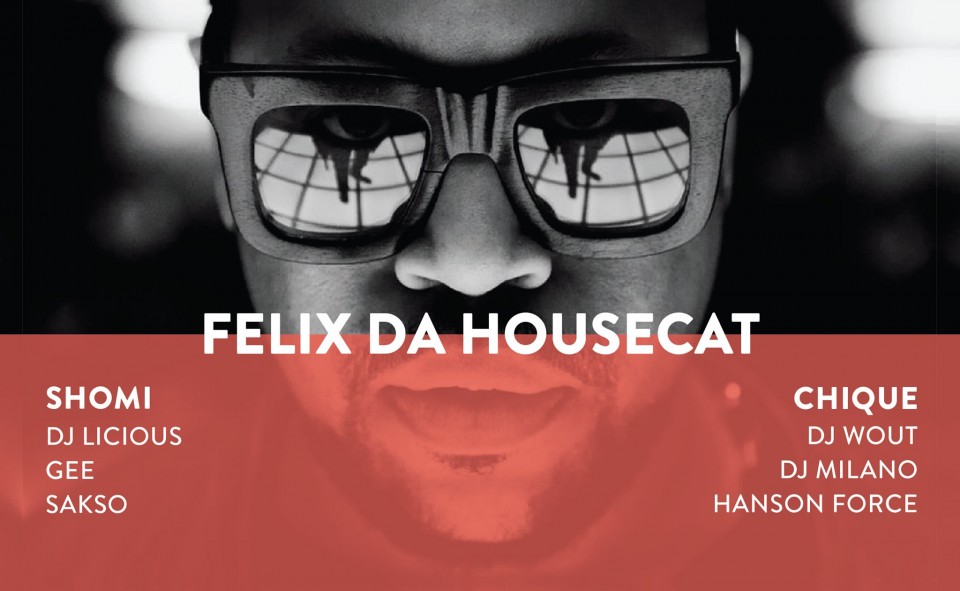 1
Every year, in a region within Antwerp, Belgium, the local Berlaar City Council celebrates the Flemish community by putting on a concert series that will last from 10 July to 14 August. Each week on Wednesday the local Berlaar Village Square gets transformed into a family-friendly music festival space where both locals and visitors can do games and activities throughout the day, and parties from 18h. It's the most wholesome, down-to-earth way to have fun this summer.
A very special guest DJ will also be performing - and that is Felix Da Housecat. He's so special, that his performance will be the only one in the concert series where there is an entrance fee; for good reason however, since Felix Da Housecat is truly a phenomenal DJ as a member of the second wave of Chicago House. While he's most popularly referred to by his house and electro sound, he has experimented from resolute acid to techno warrior to avant-garde nu-skool electro disco.
Tickets may be purchased at the festival at Café de Poemp and Frituurke Berlaar for €10 from 26 June. Tickets may also be purchased online for €15.
Felix Da Housecat will be performing alongside Shomi, Chique Afterwork, DJ Licious, DJ Milano, Glenn Gee Geysellings, DJ Wout, and Sakso. The evening will begin at 18h, and Felix Da Housecat will close the night at 23h until 00:30.
For bookings or inquiries contact us at info@deejaybooking.com.