FATIMA HAJJI AT DE SHOP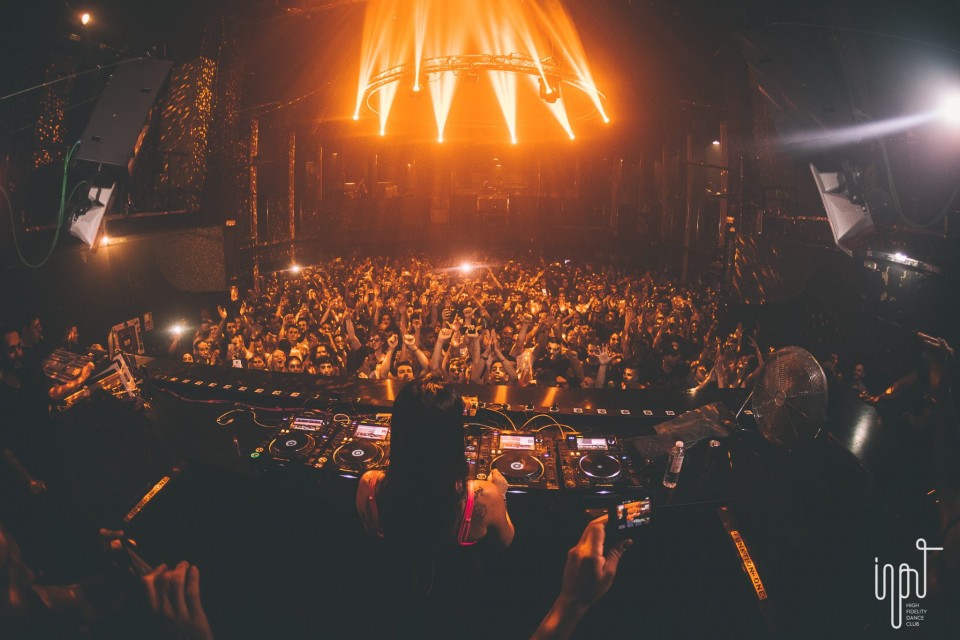 1
Young DJ, composer and entrepreneur girl, Fatima Hajji, every time gets on stage in front of an audience or locks herself in the recording studio, she transmits it with extreme facility.Fátima, Spanish by birth but with Arab origins is a confessed lover of nature and animals, as well as striking colours… and of course, she's in steadfast love of a fireproof music genre like Techno

Fatima Hajji will give a special gig at De Shop in Antwerp on Sturday October 6th, hosted by BE RAVE. BE-RAVE is a brand new concept for all of the music lovers worlwide.
Starring the best dj's in the scene combined with prodigies in the genre who will guide the fans to that state of mind that touches mind and soul. With only one essential core-philosophy :their love for techno.

Grab your tickets here.