Grammy Nominated House Music Visionary & Legend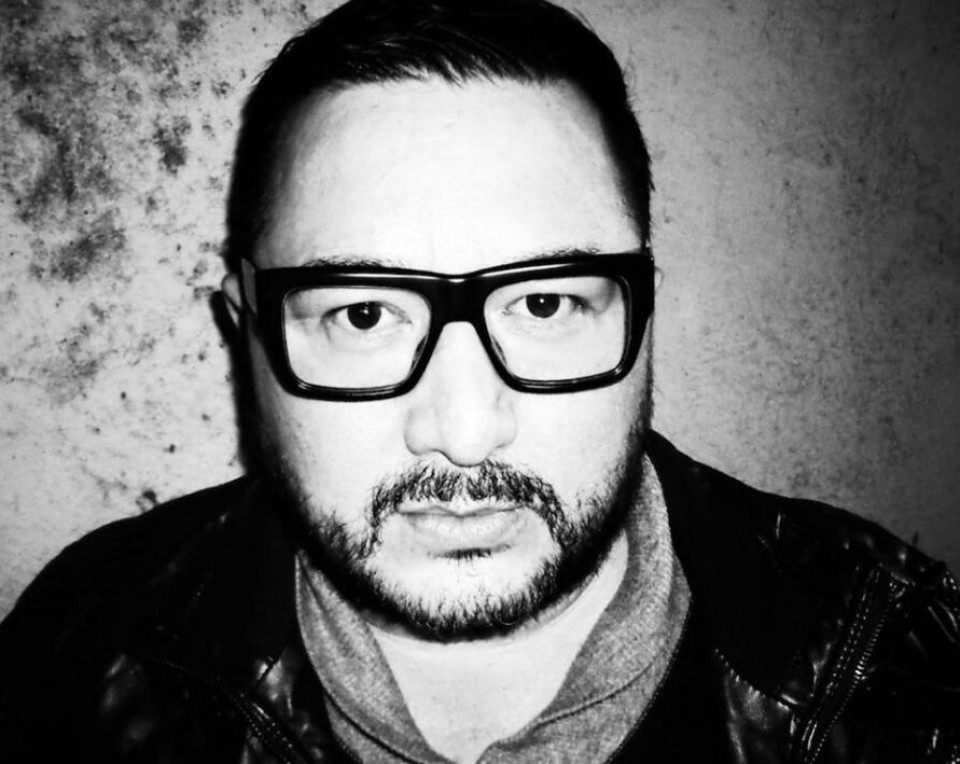 1
We proudly present: Eddie Amador. He will start touring Europe this Spring.

What can we say, this icon exploded onto the scene in 1998 by penning the infamous lyrics…'not everyone understands house music, it's a spirtual thing, a body thing, a soul thing. He set them to a hypnotic pulsating beat and the seminal dance classic 'HOUSE MUSIC' was born. It became an instant global hit and the rest is history.
Eddie remixed for Madonna, Leela James, Seal amongst many more. Got a Grammy Nomination as remixer of the year in 2015. Long story short: if you understand house music: we can only say book him!
Available dates from April > Summer upon request.