EDDIE AMADOR IS THE HOUSE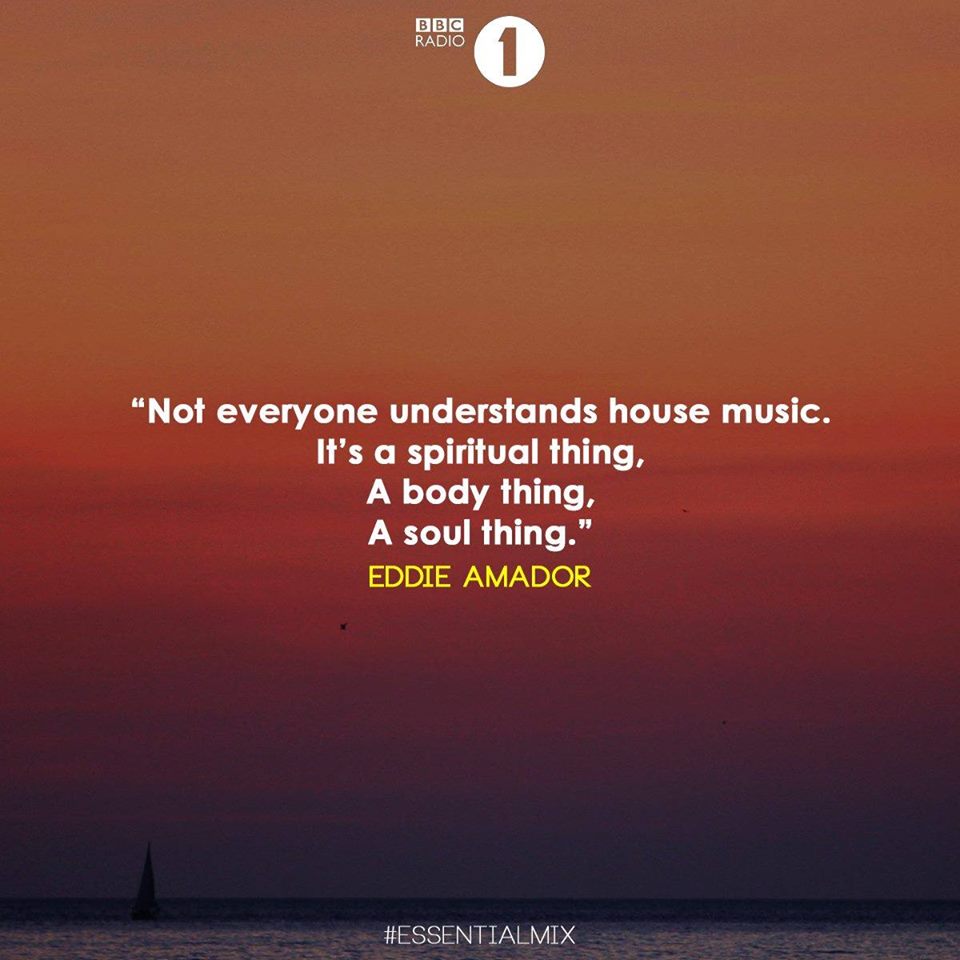 1
Check out the latest Eddie Amador deejay mix
!
Grammy Nominate & Los Angeles based artist Eddie Amador is best known as an international house music producer, remixer and DJ. Eddie exploded onto the scene in 1998 by penning the infamous lyrics…'not everyone understands house music, it's a spiritual thing, a body thing, a soul thing.' He set them to a hypnotic pulsating beat and the seminal dance classic 'HOUSE MUSIC' was born. 'House Music' went on to become a global hit and secured Eddie an album deal with Deep Dish's Yoshitoshi label. However, it was his next single 'RISE' which proved that Eddie was no one hit wonder. Catapulting into the top 20 of the UK national chart, 'RISE' propelled Eddie to the status of a world class dj and he was now performing at such super clubs as Ministry of Sound,The Queen, Centro Fly, Crobar, Stereo as well as Pacha & Space in Ibiza. Eddie's international success allowed him the freedom and opportunity to set up a second studio in Amsterdam in 2003 where he continued a string of productions for Defected, Nero, and Yoshitoshi.
Eddie is constantly collaborating with artists and signing original productions to his own imprints and international labels like Suara, Marfil, Suka, Rise Up, Black Hole, PPMusic, Wormland Gold, Yellow, Subliminal, Spinnin, Defected, Stealth, Nervous. His productions are supported by UMEK, Bob Sinclar, Erick Morillo, Laidback Luke, Oscar G, Robbie Rivera, Simon Dunmore, Mark Knight, DJ Dan, and Carl Cox to name a few.
Eddie Amador is available for touring and can be booked within the context of a We Love House party. Contact our agents to find out more about the availability and conditions for booking Eddie Amador and the advantages of hosting a WLH party.
It's all about House music. Rise!