DJ Motiv8 - Artist presentation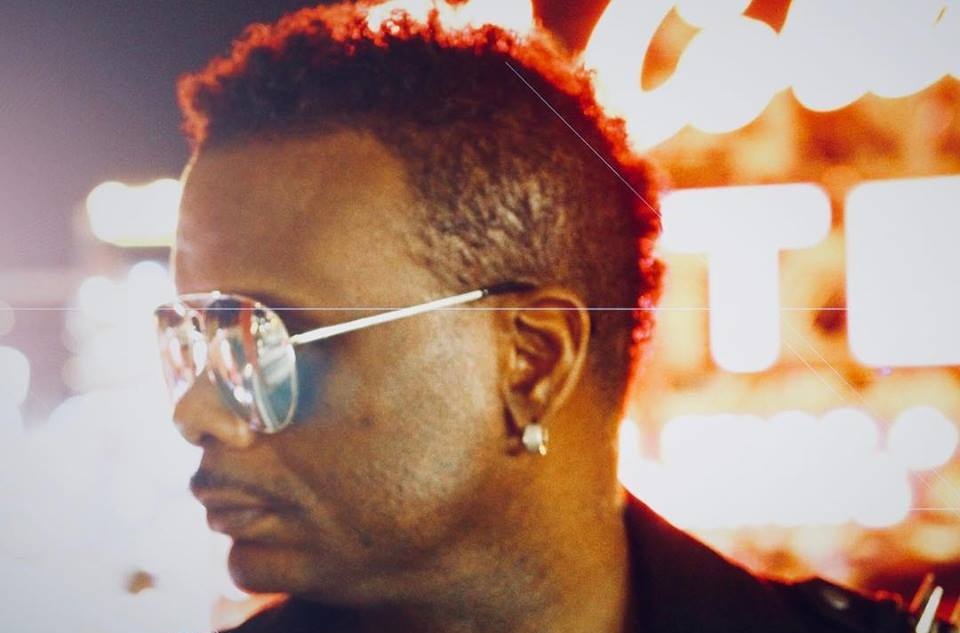 1
For insiders as well as outsiders of the industry, DJ Motiv8 aka Monroe Walker is a pioneer and key veteran in Hip Hop music and culture.
In the early 90s, Motiv8 came across William Adams, eager to learn production studio, recording and overall presence and performance. Joined by two other Mcs - later known as AplDe Ap, Taboo and Will.I.Am - they will form the world famous Black Eyes Peas.
With them, he did tour all over the world and appeared in many of their early music videos from "Behind the Front" and "Bridging the Gap" albums. He still have close links with them and has been co-produced Black Eyed Peas last socially conscious song ' RING THE ALARM pt.1, pt.2, pt.3 " denouncing the ills of society.
As a solo artist he has also done tour all around the world in countries such as the Philippines, Japan and Australia - headlining overseas tours with Mc Supernatural. Althought participating in lots of events, Motiv8 has collaborated with some of the world's biggest music legends such as Madonna ("Ray of Light album"), Billy Idol and the Coors, etc.
Dj Motiv8 continues to tour open format, live show DJ set. His next tour dates are:
June 15th - 18th in Russia
July 3rd - 4th in Greece
This artist is collaborating with Deejaybooking.com. Discover more on his artist page .