DJ CRUSE'S NEW RELEASES AND UPCOMING SHOWS IN 2020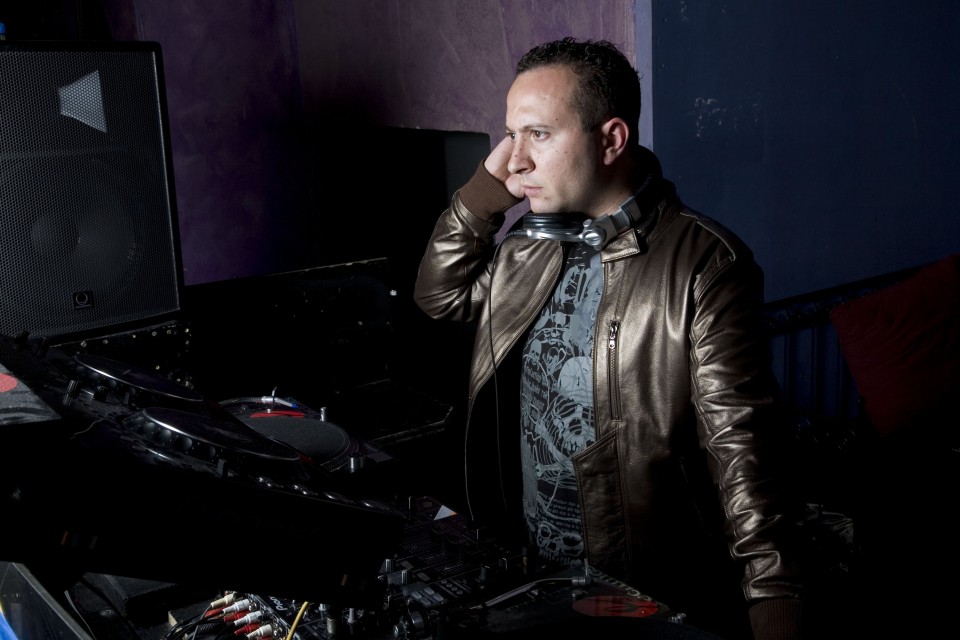 1
On 28th of February 2020, DJ Cruse has officially become a member of DeeJay Booking. If you are a fan of Tech House, DJ Cruse is surely one of the artists you want to keep an eye on. The charisma of his music stems from the simplicity of the throbbing beats which continue to climax as the songs progress. This talented DeeJay from Germany is having a 2020 full of aspirations and ambitions. During an interview with DeeJay Booking, DJ Cruse stated that he wanted to "focus on producing new music and experimenting with new sounds" without changing too much of his original style
On 27/01/2020, DJ Cruse has released EP "Halencia" on Beatport
On 01/02/2020, the latest EP "Crow" was released
Both EPs made a great addition to his colorful discography, while staying loyal to his Tech House roots.
Meanwhile, DJ Cruse has also been working hard on his live performances. He is looking forward to tour around Europe. Below is his schedule for his upcoming shows:
25.04.2020 Blütentanz Open Air -Agarn (Switzerland)
16.05.2020 Hype Club - Stuttgart (Germany)
22.05.2020 Lunaris @ Chapel Krypta - Göppingen (Germany )
Stay tune for DJ Cruse's future project!