Diego Mates Teases New EP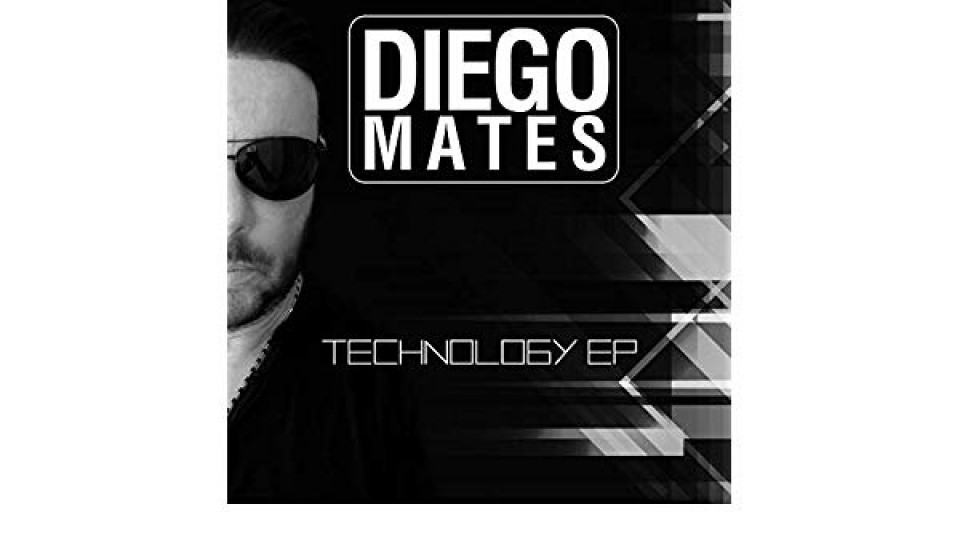 1
Some light reading material for the middle of the week to motivate you to power through to the weekend:
Techno and tech house player Diego Mates released music video teasers for his new EP Technology. By far the most appealing minute and a half videos you'll feast your eyes on this week. He took visual samples of a film and put on his bass thumping and treble shaking songs that cheekily tease his new bop of an EP. Check them out:
You can check out other works from Diego Mates as he's also dabbled in hip hop, working with big names such as Yo Gotti, Marcus Pleasure, and Youngberg. In fact, Mates has actually been present in several different scenes, which is what makes him so special, proving his musical diversity that brings him to work with even Britney Spears.
In the EDM playing field, he's worked with international labels such as Truman Records and Multitrax Music, and with artists such as Pikeseven and Bassline Smith.
Diego Mates has so much content up his sleeve, you're better off listening to his works than reading about them, and you'll see what we mean about this big Italian talent.
For bookings or inquiries contact info@deejaybooking.com