DeeJayBooking at ADE Thursday till Sunday.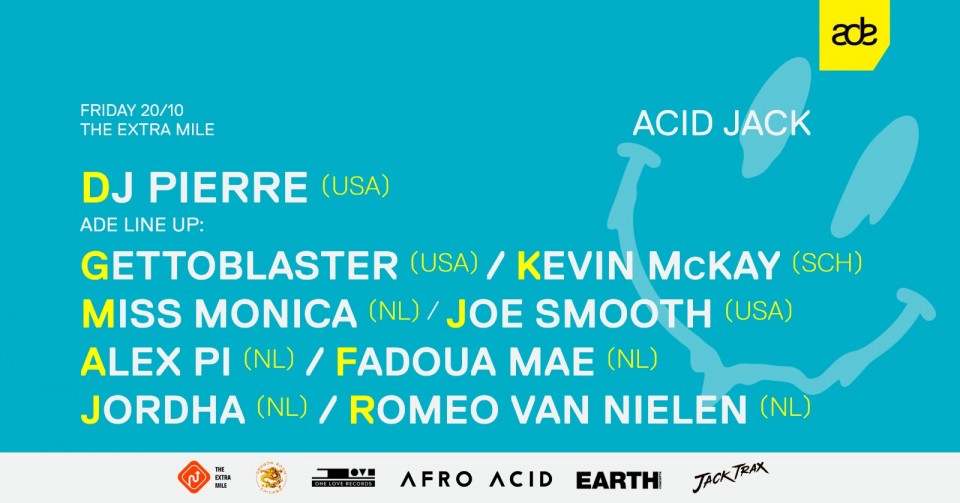 5
While the world keeps on turning and mankind is longing for everlasting peace, love and music, please allow us to inform you that the DeeJayBooking Team will be attending ADE from Thursday till Sunday. Are you around and available for a quick meeting? Looking for representation ? Organizing any showcases we could attend ?
We also invites you to join us at The Extra Mile on Friday 12-14 h for a panel discussion about the roots of Chicago House, Social Media, Artist Marketing and Agencies.The guest speakers are Joe Smooth (Promised Land), Gettoblaster (Aliens On Mushrooms & Afro Acid), Kevin McKay (Glasgow Underground), Anastasia Lahodzich (Booking Agent and Manager at Twelve Notes) and Me, Myself and I (The Rave Explosion/Radikal Fear/DeeJayBooking). The discussion will be moderated by Nicolas Deckmyn (We Love House Radio Shows) What is more, from 23 hours onwards you are welcome for our party at that same venue, let us know if you would like to be added to the guestlist !
Looking forward to another Awesome Amsterdam Dance Event Experience:)
https://www.linkedin.com/company/deejaybooking
www.deejaybooking.com - www.welovehouse.com