DJ Mars' David Guetta Remix Goes A Long Way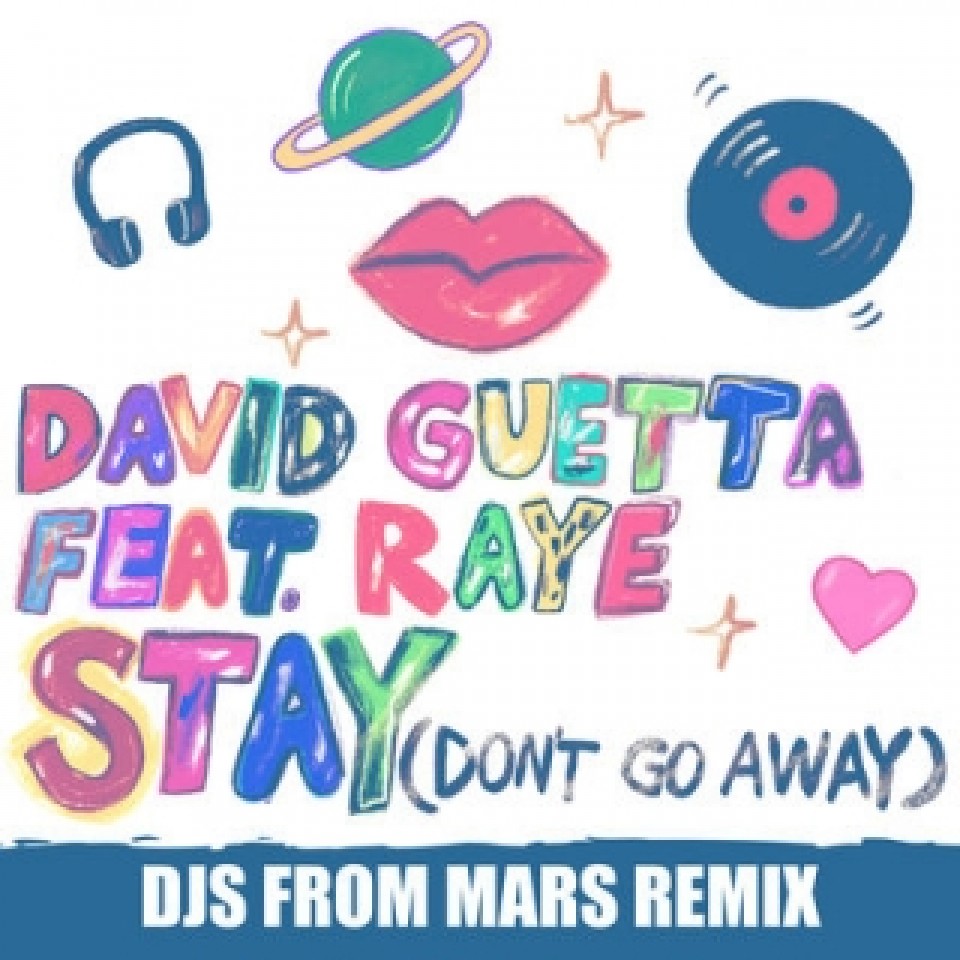 1
DJ Mars is out here, everyone.
After getting a green light from the legend himself, David Guetta, DJ Mars collaborated to create an official remix of his song "Stay" ft. Raye.
We know you like it, because it's just that good, so here's the link to stream/buy the track.
And David Guetta agrees, because he has invited DJ Mars to play at his F*** Me I'm Famous residency taking place every Friday between 7 June to 4 October at Hï Ibiza. It's the epitome of ultimate hosted by top and talented DJs, and tickets really start at just €60 for these exclusive parties.
DJ Mars' activity doesn't just stop there however - they're touring the world throughout the summer bringing the best of EDM tracks to party and music lovers.
06/07 - Flowers Festival at Collegno, Italy
12/07 - Fabric Club at Ilz, Austria
13/07 - Droscha Party at Greifenburg, Austria
20/07 - Bubble Fest at Corfu, Greece
26/07 - Disco Colossos at Lloret De Mar, Spain
03/08 - Central the Club at Split, Croatia
09/08 - Sunset Beach Party at Parnu, Estonia
17/08 - Byblos at Poreč, Croatia
18/08 - Djais Belmar at New Jersey, USA
23/08 - F*** Me I'm Famous with David Guetta & Friends at Hï Ibiza, Spain
24/08 - Cool Bay Resort at Gizzeria, Italy
31/08 - Super Face Club at Shenzhen, China
You can keep an eye on DJ Mars for further news and updates.
For bookings or inquiries contact us at info@deejaybooking.com.