Dave Angel on Rekids and at Magnetic Flow.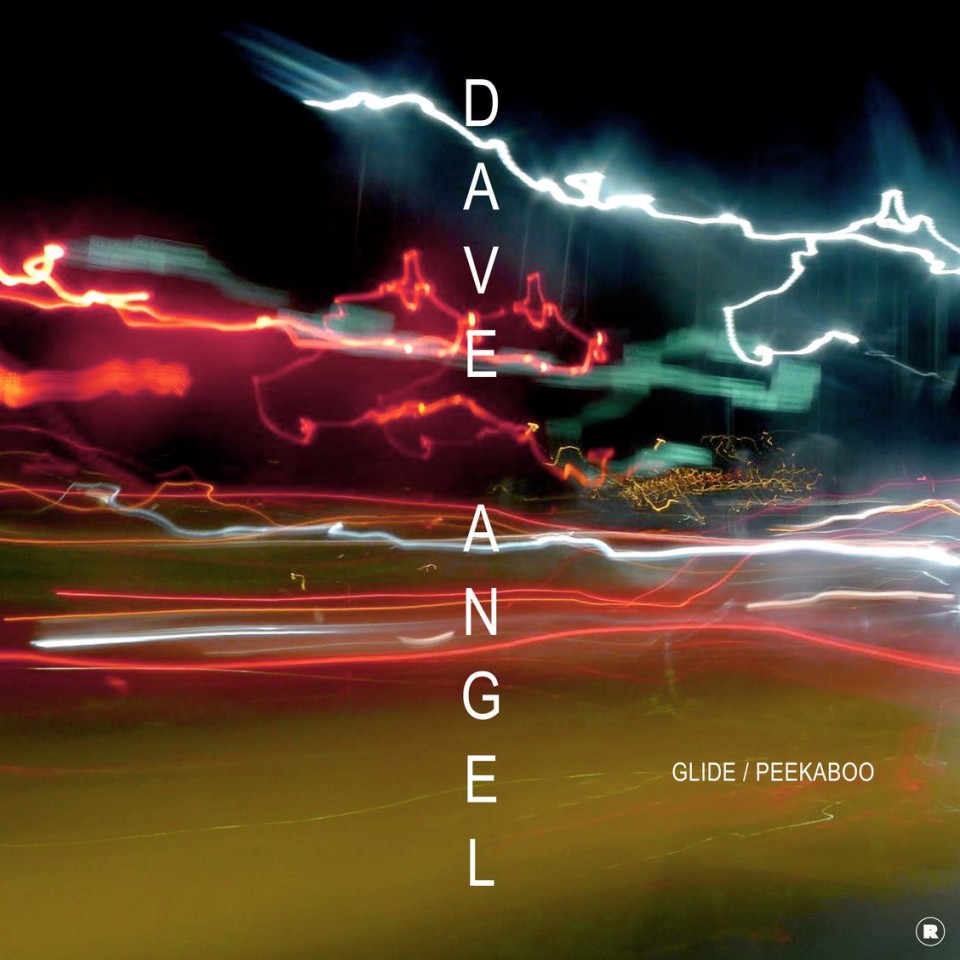 2
Dave's latest release is out on Rekids Records.
A part of the very fabric of the UK techno scene, Dave Angel's status as an erudite for electronic culture is anything but hyperbole or smothered in exhausting superlatives, but cemented in facts and encased in the endless memories of those who have lived, loved and danced, to the astonishing output of music he has created during his 20+ years as a producer. Angel's reworking of 'Sweet Dreams' by Eurythmics in 1991 was such a success.
As a remixer, he has been invited by some of electronic music's most revered artists and acts to apply his artistic trade to their music including Orbital, Sun Electric, Carl Cox, Spooky, James, Roni Size, Model 500 and Underworld.
Whilst the formation of his renowned Rotation Records also gave the earliest platform to some of the biggest names in the scene today, such as Adam Beyer, Christian Smith, Deetron, Vince Watson, Laidback Luke, The Advent, Jamie Anderson, Bryan Zentz, Steve Rachmad and Misstress Barbara among many. Dave Angel remains one of the electronic community's true characters, whose industrious approach to his craft gives off an aura of positivity like no other, a kind of warmth that you cannot fail to feel through his exceptionally, uplifting music.

Last year he rocked Amsterdam at the 909 festival and we're happy to announce he'll be touring again this Spring!
Scoop: March 17th he'll be in Brussels for the closing weekend at Magnetic Flow (a light/sound exbition see other news post) in Brussels .
- Friday, March 17: Dave Angel / Tomaz (Intec) / Umbra (Magma Collective)
- Saturday, March 18: Closing Party (8pm/3am) : Bushwacka (Oblong, Plank) / Deg (Fuse)
Tickets: https://feverup.com/m/119966/en
Great experience and the food is superb, tickets are limited (!), so don't miss out!