Chip E- update 2019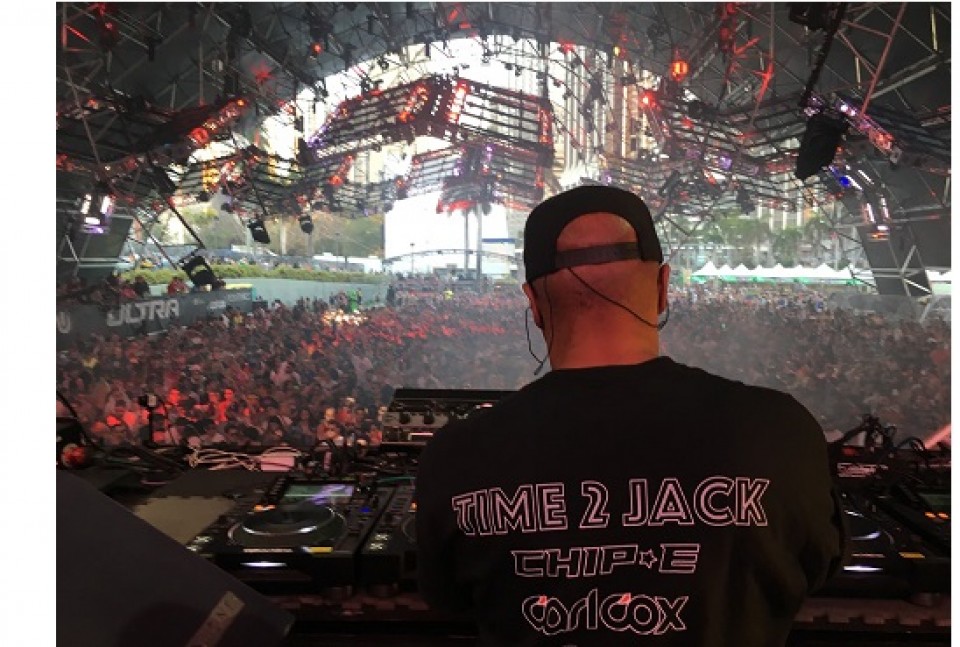 1
Chip E knows the secret to musical success and is happy to share it: "Every day, before I leave the house, I go to the studio and make a song. Every single day. It's exercise."
Nicknamed The Architect for his crisp, immaculate construction, Chip E brings the same creative approach to his DJ sets. Whether he's spinning at the Ultra Music Festival or his home-town club, his sets are more live performance than simple mixing.
Notably, his records have become a font of inspiration (and samples) for other artists. Listen close and you'll hear Chip E's beats on DJ Sneak's remix of Eddie Amador's classic "House Music", Jeff Mills' "Skin Deep", Paul Johnson's "It's House" (bootleg), and the Nintendo "Sonic Rush" video game, as well as a collaboration with Scottish techno kingpins Slam on "Like This".
Major record releases last year include "Time 2 Jack" in collaboration with Carl Cox and "Like This" in collaboration with SLAM.
Recently played live at Taste of Chicago Festival
For bookings or inquiries please contact us at info@deejaybooking.com