Chicago House DJ Showcases Disco House Mix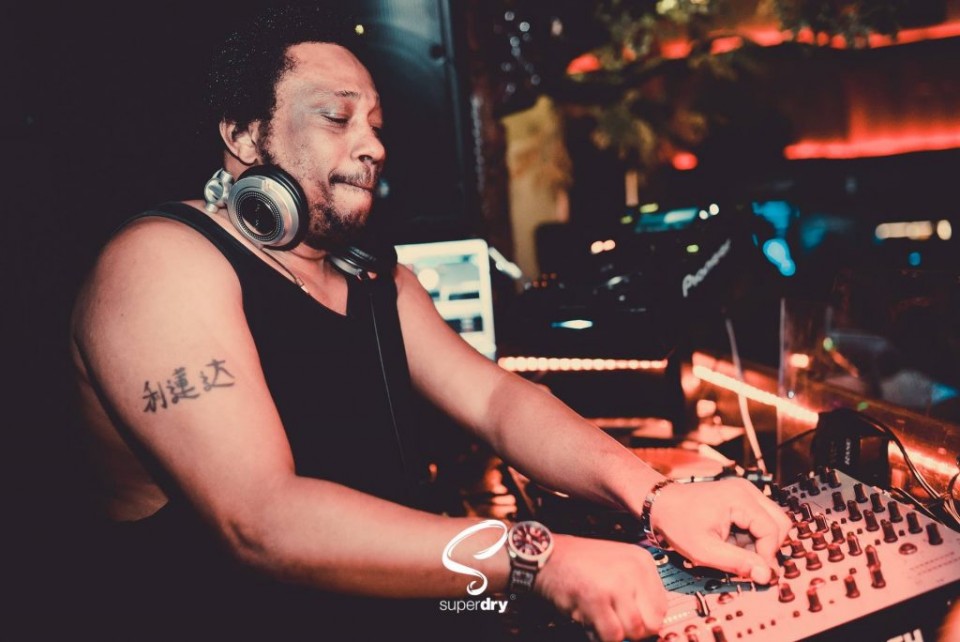 1
DJ Tyree Cooper isn't just any ordinary Chicago House DJ - he's one of the generals that upheld the forefront and revolution of house, hip house, and R&B.
Young and fresh in the game with a daring sound, Tyree Cooper quickly rose to fame after finishing college, having signed with D.J. International Records. His story writes itself from there, as he found his own label Chicago Vinyl Records, forming a duo with Bobby Starrr called Jack in The Box, and finding himself to this day on stages such as Amsterdam Dance Event.
Tyree Cooper's momentum is no where near residing, as he continues to evoke his innovative spirit, pushing his own limits that make music journalists like us have to scramble to keep up to date with the latest and greatest new style and mix he's come out with.
Tyree Does Disco is just that: a disco house mix so smooth and groovy you'd think Tyree Cooper was involved in this genre for decades. It's the perfect backdrop for relaxing outside in the sun, having a barbecue, or a night out with old pals. The mix is compiled of samples of the top voices and sounds of disco, laced with foot-tapping basslines and beats. Enjoy!
For bookings or inquiries please contact info@deejaybooking.com.