BPM Festival Winter Edition 2020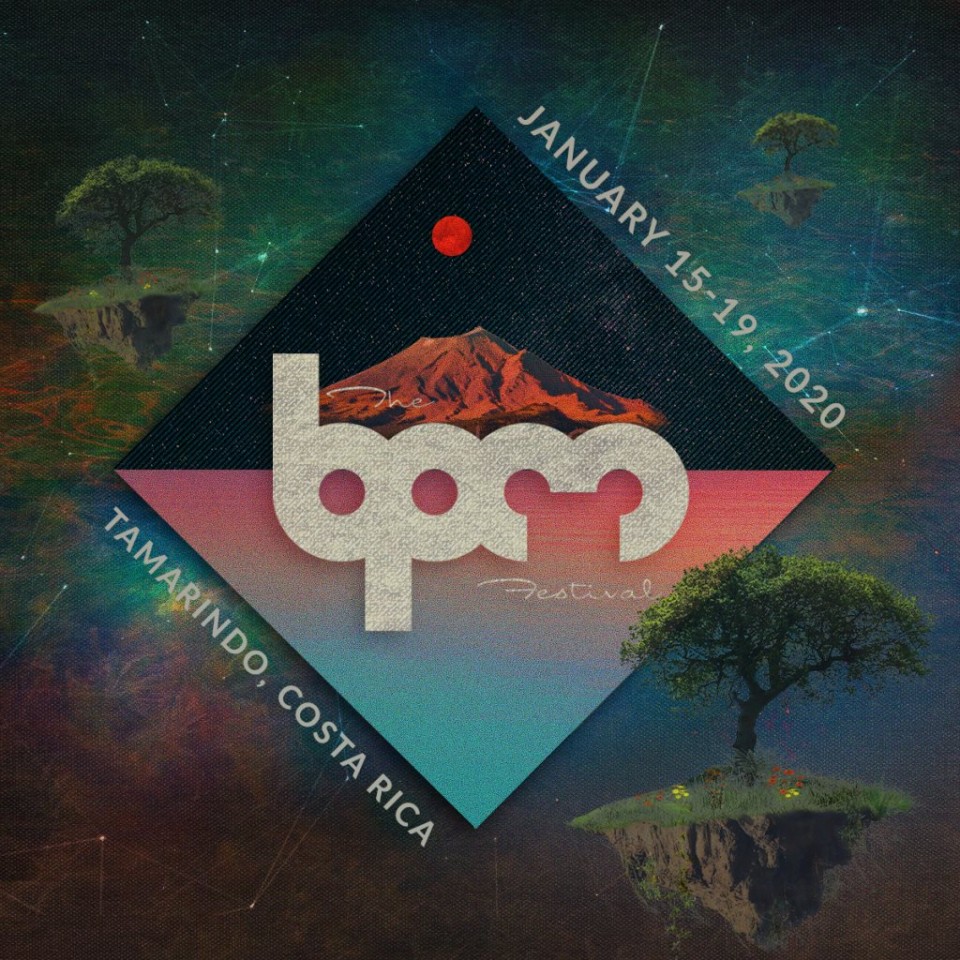 1
BPM Festival 2019 may be just around the corner, but now fans will be treated to another BPM Festival in a matter of months. For the first time, BPM will be hosting a winter edition of the festival in January 2020 for five days between the 15th-19th. Although it's the winter edition, it'll be held on the warm Gold Coast of Tamarindo beach in Costa Rica. What better way to start 2020 and stay warm while the rest of the world freezes?
Tamarindo isn't just for nature lovers as could be seen in the video; it's one of Costa Rica's most modern beach destinations, flourished by water sports, ecotourism, shopping and local restaurants. BPM made a great decision for the destination, proving itself to be a festival that goes beyond musical immersion, promoting an overall stunning visit that will make you treasure your selfies from there for years to come.
Check out BPM Festival's website to get updates on line-ups, tickets and other logistical information.
For bookings or inquiries please contact info@deejaybooking.com.