Beachland - Be Rave 7 July: Nicole Moudaber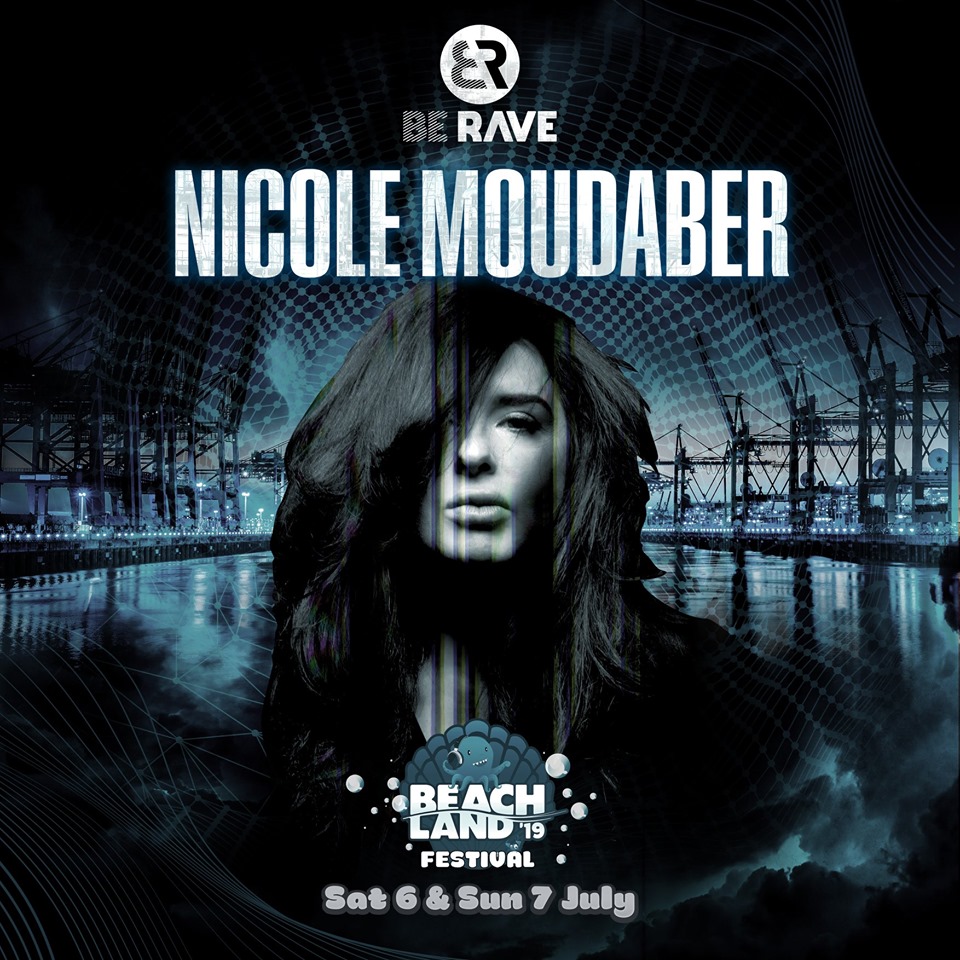 1
*Get your tickets for Nicole Moudaber's Sunday 7th July performance*
Nicole Moudaber, one of the most successful female DJs in the game, is up on the plate as she prepares to hit a home run at Beachland 2019. With her, you can't go wrong, as she brings to the stage a repertoire of international experience, radio experience, and production experience. She makes good times the best times. She knows what she's doing and who she is - tasteful, eclectic, and passionate.
Her positive contagiousness is sure to win your heart as the speakers blast her fierce techno, electronica, deep house, and tech house range of songs.
If you just can't wait till Beachland to hear her, we got you. Here are her top 5 songs so that you can really get into the groove of things in time for Beachland Be Rave's hot stage.