ARTIST FOCUS: MAR FLORES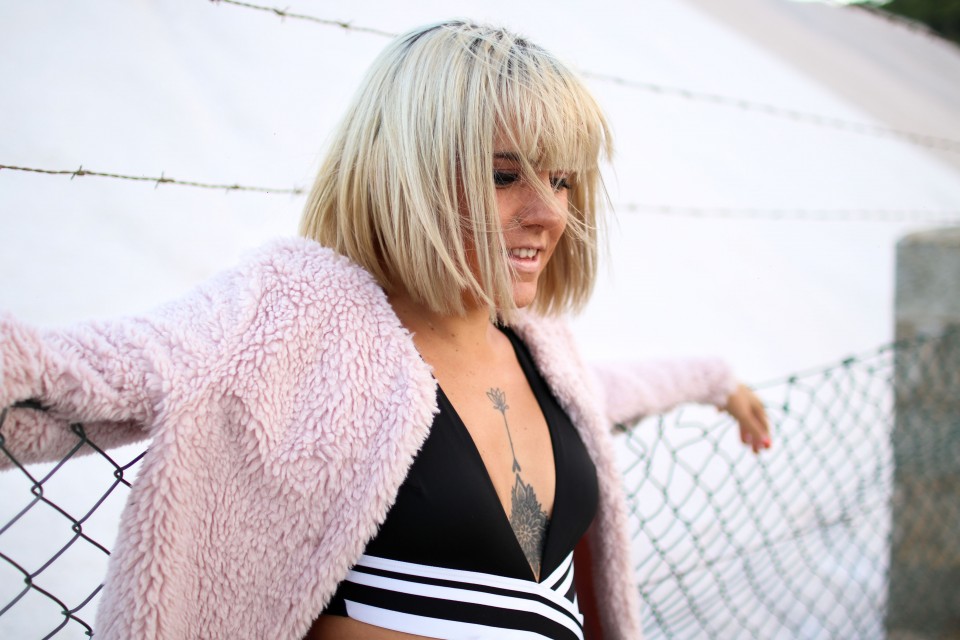 1
In London, she began her artistic career composing "Moonwalker EP", released on the London Label 17-12. She collaborated with a variety of producers, seeing through a further two EPs, on LCR Records. After touring her Live Set Up for several years in UK & Europe, in 2014, we saw her debuting at SPACE Ibiza.
As a Resident DJ for the Techno Label ONYX Ibiza, she shared Line Up with major acts such as Josh Wink, Dave Clarke, Rebekah, Juan Atkins, OXIA or Ben Sims. Another important step for 2016 was to become a member of SANKEYS Ibiza, on their Tribal Sessions, where she still enjoyed a monthly residency in 2017.
2018 sees her solid in Ibiza, DJ resident at Sushipoint Ibiza and playing for Sankeys, Unusual Suspects, or EDEN and as part of Pure Ibiza Radio, by David Moreno. In her Radio Show, she has had collaborators such Coyu, Josh Wink, Pig&Dan or Victor Ruiz, by Suara Label for Summer 2017.
To complete it all, every year between her playing in South America or Asia, festivals such as Arenal Sound, or ADE next October, and directly for brands as such as Heineken and Huawei. Recently, he has collaborated with Paula Serra on the Deep Black Label event label. With Showcases at Km5 Ibiza, Rooftop9 Ibiza, or Brooklyn Club in Palma de Mallorca. In the field of music production, her last song published on Fatima Hajji's Silver M label, "In Control", is giving a lot to talk about in the circles of the electronic music scene.
This 2019, looks amazing for Mar Flores. In the following months she will be presenting her news podcasts for Jannowitz Records (Germany), Beenoise Rec in Radio Dance Roma (Italy), Kittikun Minimal Techno Shoutcast (Japan), Mix Hit Radio (Uk), Technolocos Web Radio (Greece) and 320 FM (Germany). As a musical composer, she is currently creating music for a play that will be launched in June in Spain and in May; she will also be visiting the fantastic Hotel W in Barcelona as an artist.
For any bookings contact us at info@deejaybooking.com