ARTIST FOCUS: LUIS LEON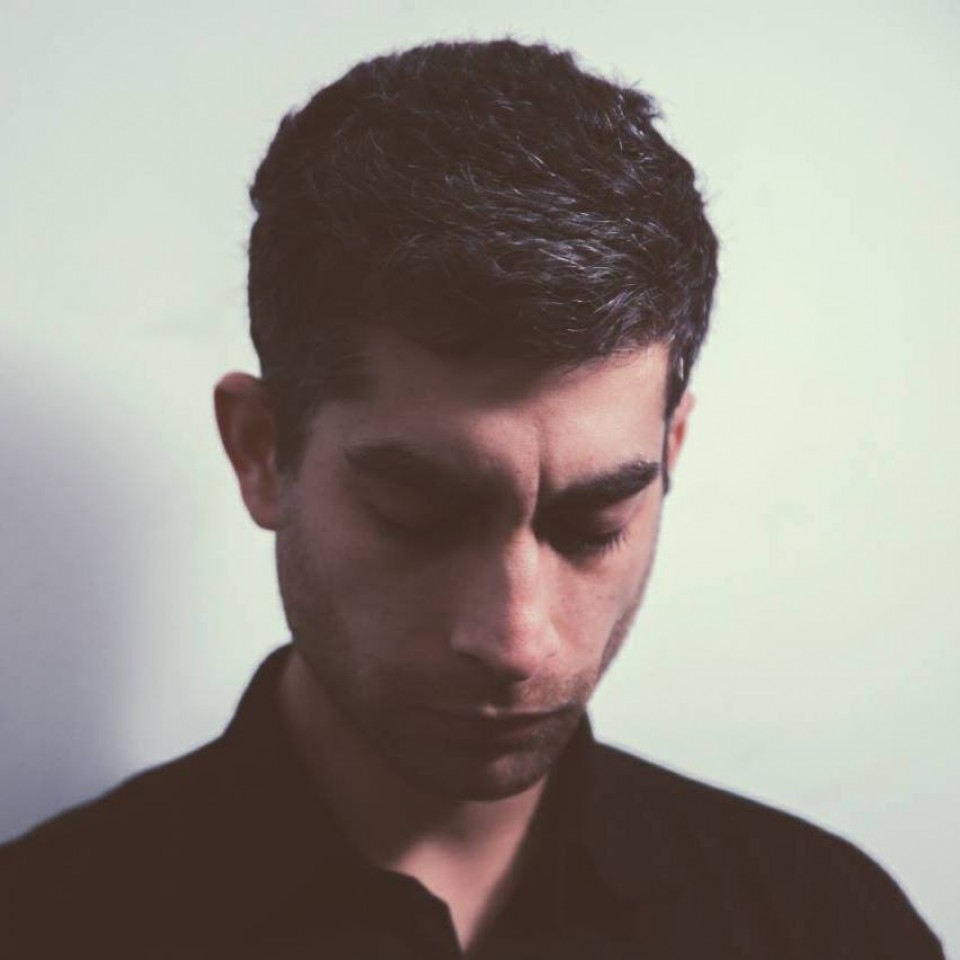 1
'I wanted to make my audience to live an experience. I wanted to play this energy and to pass it on to others'. At that point Luis Leon decided that he would become either a Dj or a musician. He decided to become both. Discovered his love for electronic music and the idea to develop a label. In 2012 the label he founded was named Blankhaus.

He has become one of the most recognized deep house and electronic music producer/DJs operating on the scene today. His esteemed label continues breaking incredible new music. From his base in Lima, inadvertently he has become a referent of the authentic electronic sound in South America, and it takes this flag to the four corners of the world.His performances are characterized by the use of atmosphere by merging several seemingly incompatible worlds into a new universe, moments to find poetic meaning.

His new remix for Maribel Tafur has released on 8th of October on his own label,Blankhaus. Later this month another remix for L'Enfant Terrible recordings is going to be out together with a remix from Pablo Bolivar. L' Enfant Terrible has been reviewed as the best Canadian label of the year and Pablo Bolivar one of the best producers worlwide.


For any bookings or inquiries contact us here.