ARTIST FOCUS: FABDANCE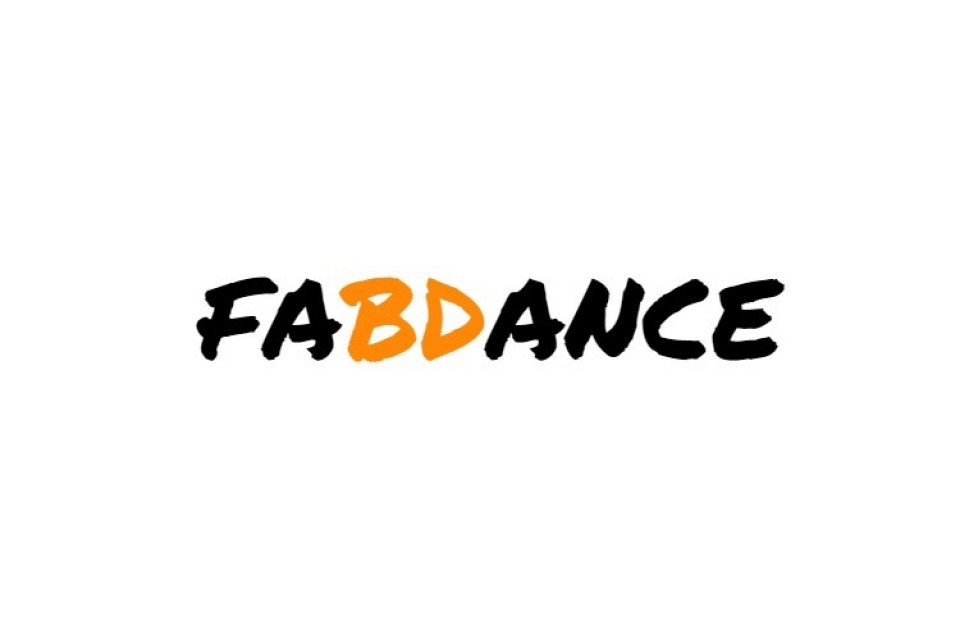 1
Fabdance, or Fabdanz, or Fabricio as his real name is, has spent 30 years working for the music industry. Growing up at the end of 80`s, a decade where house and electronic music were flourished, Fabdance was influenced by the most successful bands of that time, Depeche Mode, Erasure and Blue Monday.

He started playing as a dj in pubs and local clubs, and moved to Europe in 1996 promoting his music on international cruise lines on a seasonal base.This experience changed his life. Fabdance started travelling, working, meeting Djs and absorbing music styles from all over the world.

Fabdance has played at events and clubs such as Open Music Festival (Copenhagen), Ministry of Sound Academy (London), Southfest (Buenos Aires) and L'Elephant (Ibiza). He was billed on line ups with Mark Night, Dj Antoine, LaidBack Luke, Dj Jane and Paul Van Dyke. Fabdance is spending his days in his studio, producing and mixing new tracks and playlists. Being in love with his work, he always manages to create new mixes with a lot of willing and passsion.

Fabdance is available for bookings.
For any inquires contact us at info@deejaybooking.com.