ALERT ARTIST: CARMELO CARONE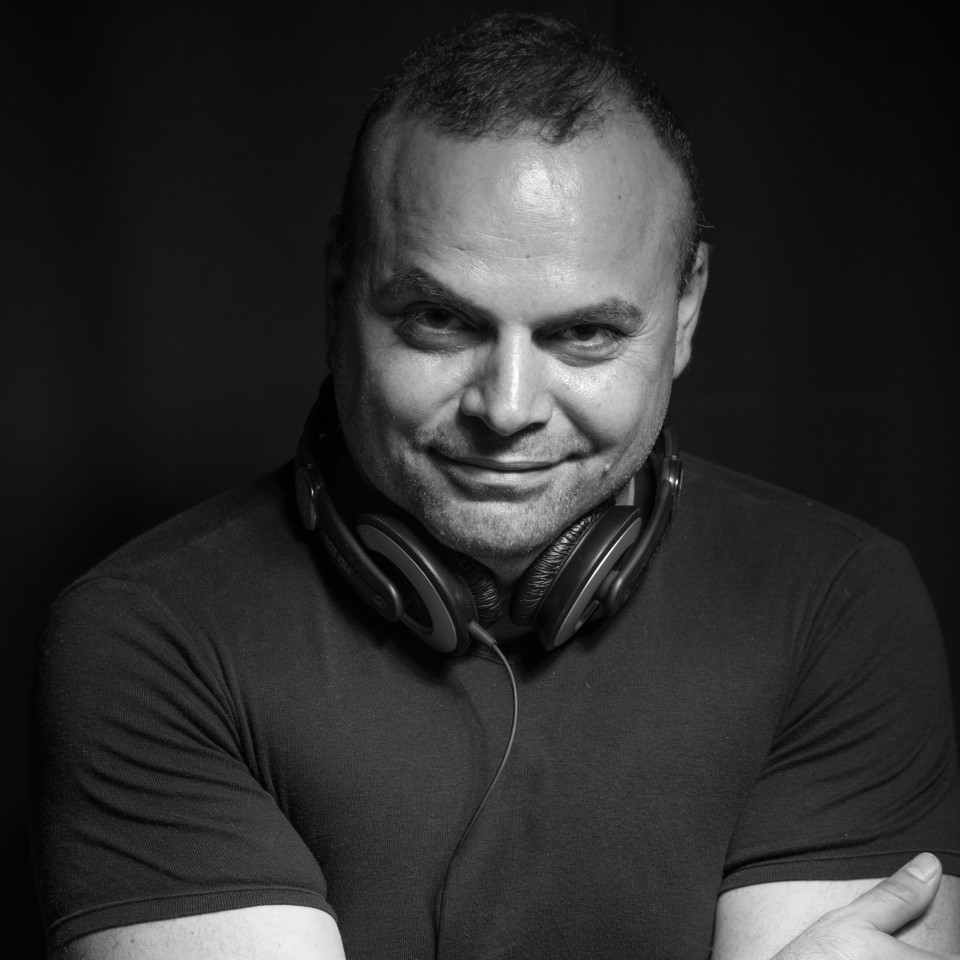 1
The fascinating Carmelo Carone is a precious and international DJ Producer of worldwide Deep House/Clubbing/Urban/House/Tech House/Underground since 1992, and A&R/Director Manager of legendary house home TRAX Records Chicago.
A native of Milan East suburbs area, but shares his southern origins, he grew up in a very welcoming family and in attracted by the whole musical culture, so dad Giorgio transmits to Carmelo knowledge bases music culture of Disco, Funk, Rock 70-80 years to more varied, Hip Hop, Italo Dance, Pop, Folk and about of all the stars of those genres!
Carmelo has developed many exclusive projects with official mixes, remixes and reworks of well known great international stars and artists who made the history of modern music as Your Love, the most known House track of the planet by the KING of the kings Frankie Knuckles, In The Beginning Remix with the legendary Chuck Roberts "the Vocal of House Music " , the real 1st Deep House track Larry Heard aka Mr Fingers - Can You Feel it Remix, Francesco Farfa, Banco De Gaia, Orlando Voorn, Oliver Lieb, David McWilliams, Todd Terry, Dr Motte, Screamin Rachael, Didier & The Space, Davidson Ospina & Oscar P, Robert Owens, Lenny Fontana & D-Train, Jamie Lee Wilson, Didier & The Space and many moreHe has been distributed by many labels and music distributions throughout these years of artistic activity, and you can search almost all of them on Beatport!and supported to exclusive international radio including CBS Radio, BBC, Ibiza Global Radio, Proton Radio, Sceen fm, Ibiza Sonica, Frisky Radio, Kiss FmUK, Pure Fm (NL), NYC House Radio, Cuebase fm , SSRadio UK, House Station Radio, Radio Italia Network, Muzika Radio, Samurai FM.
Carmelo Carone boasts an impressive 20 years playing on the coolest dancefloors around the world and releasing on top labels like Henry Street Music, Karmic Power Records and of course, TRAX to name only a few. He is available for bookings.