Kraak & Smaak (Live Band)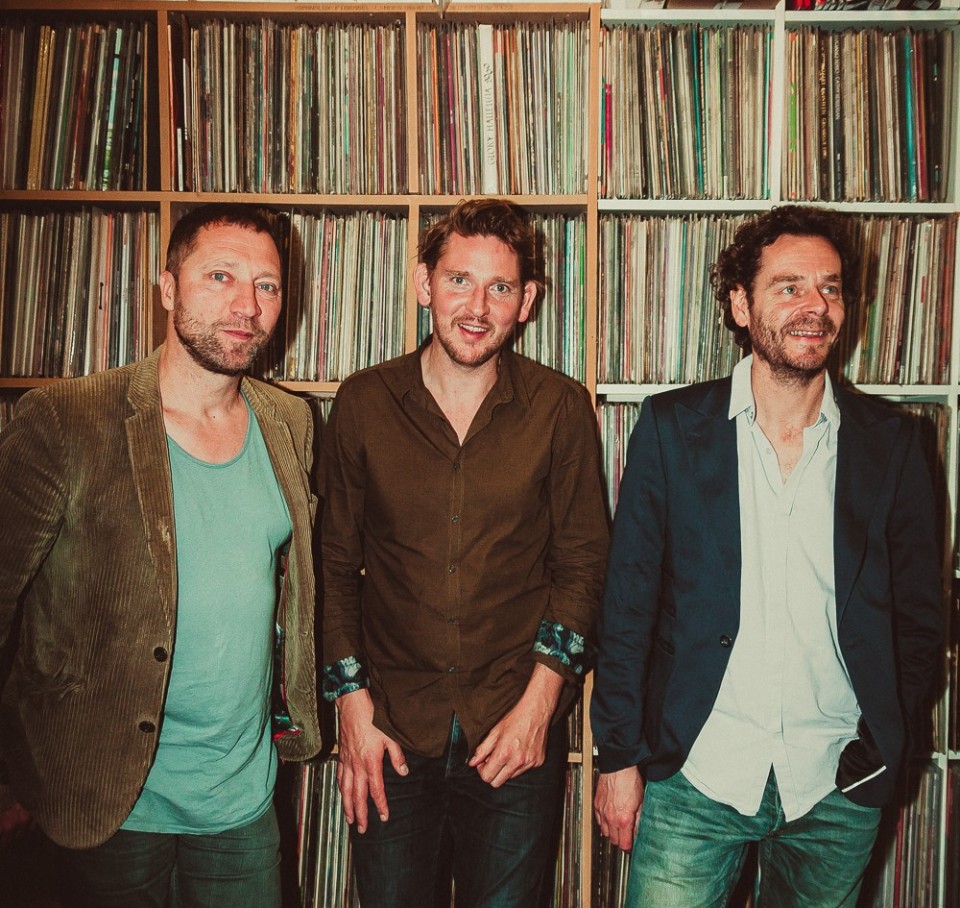 1
Kraak & Smaak - the Live Band - the Dutch producers trio famous worldwide - has just joined Deejaybooking.com and are available for bookings through our website.
Kraak & Smaak's career truely started after the release of their first album 'Boogie Angst' in the UK, the Netherlands, the USA and Japan in 2005. Along its career, it has developed a unique and new music style but nevertheless accessible yet uncompromising. They combined full-fledged live band with drums, bass guitar, keys, dj and a male and female vocalist, matching up with their distinctive clubsound and their rock band stage attitude.
Their energetic mix of funk, disco and house, plus a heavy dosis of rock 'n roll attitude, have impressed people and allowed them to perform in the biggest festival in Europe and in the USA, such as Pinkpop, Glastonbury in the UK, Lowlands in the Netherlands and Europe's biggest festival, Sziget.