ALERT Artist: K.A.M.A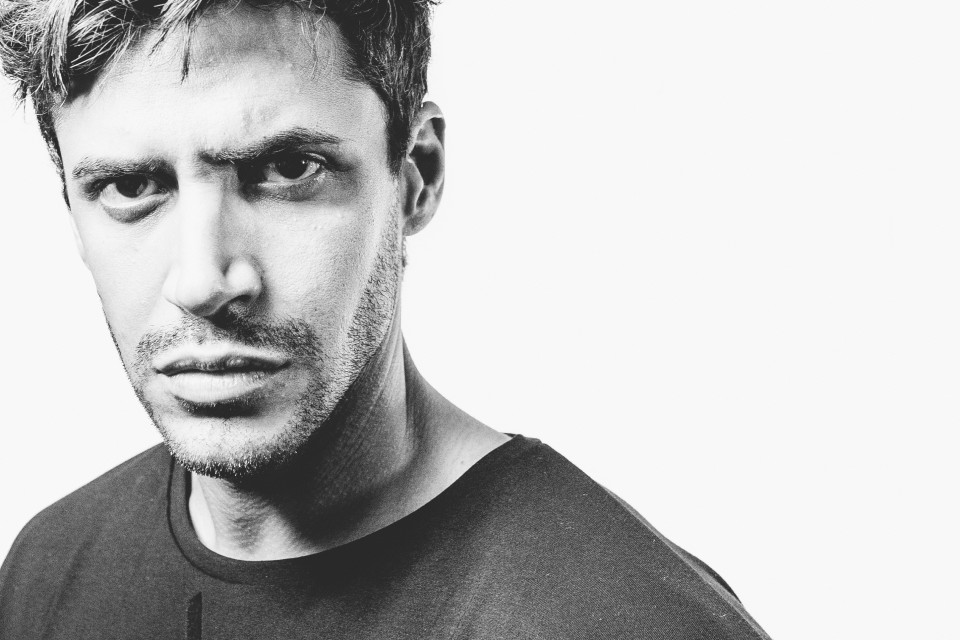 1
Energetic, full of charisma, without restrains or boundaries: that's how you'd define K.A.M.A. DJ sets, deploying his empathetic character to a crowd that loves him and demands more from him each day.
Italian DJ - K.A.M.A. (Marco Caminati) is known one of the most versatile DJ's in Italy due to his technical skills, ability to connect with the crowd and he's diverse musical style he developed over the past 10 years. Along his career he has shared decks with top level DJs among Mendo, Chus & Ceballos, John Digweed, Tube & Berger Claudio Coccoluto, Alex Neri, Phil Weeks,Tania Vulcano, and many more. Around the world, several festivals have hosted his gigs Ralf in bikini , Sky Vodka Festival, Onda Music Festival, Cocobeach Parties. He now produces music for labels like Elrow Music, 303Lovers, Kinetika Records, Criminal Hype, Rawsome Recording, Knostra Music, Be One Records, Yoruba groove, among others..
K.A.M.A. is that type of non-conformist artist which lives in a continuous sound evolution. The depth, darkness and fun are always present in his sets and throughout, he shows his creativity and innovation on stage, driving his passion and vibrancy to create a different story every time.