ARTIST FOCUS: 2GROOVES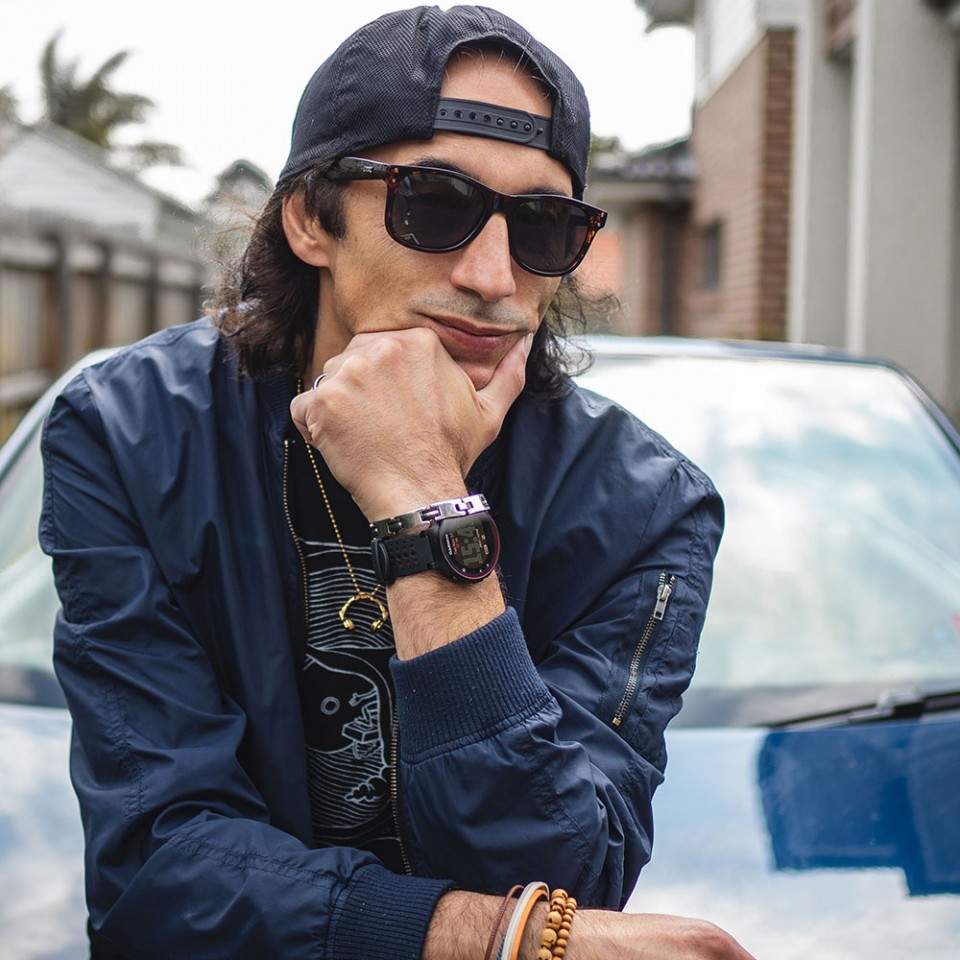 1
DJs can be dime-a-dozen, but there is only one 2GROOVES.
Emerging from the elite Melbourne music scene in Australia, DJ / Producer 2GROOVES started playing the ground running in the music realm in 1985, and has since manifested into a versatile and multifaceted artist with his own signature sound and stylization.
Known for his eclectic style of Producing and Remixing, 2GROOVES 'music delves into authentic blends of EDM with tastefully crafted House and Nudisco Club additives. Starting out performing a series of small gigs in his local scene, he eventually became a resident DJ at several prominent clubs in Melbourne and also landed gigs in several cities abroad. He also worked in various bars and nightclubs in Berlin and Turkey.
2GROOVES appeared in an issue of the UK-based magazine Futuremusic, where he was featured alongside the late Avicii. Now 2GROOVES has signed on to a record label for 5-track EPs, which is slated for release in 2019. He is determined to deliver a new innovative dance tracks and remixes with major artists onboard a part of a collaborative effort. Judging by his drive and success so far, 2GROOVES has a busy year with promising direction slated for 2019, and has no intention of slowing down his momentum anytime soon.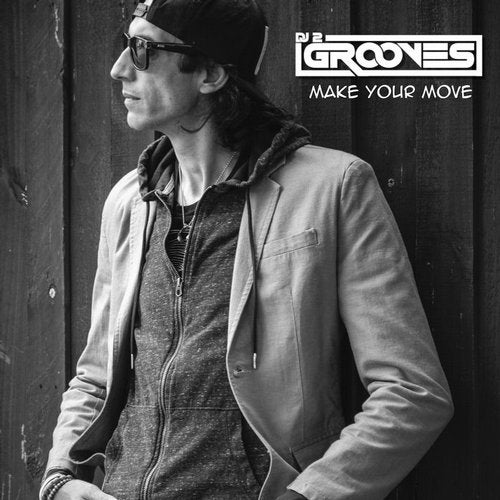 Make Your Move was recently launched by Soul Shift Music Record. It's an Original Mix that includes 3 releases: Make your Move, Everybody (got to party) Original Mix and Two Sides Original Mix.
For any bookings or inquiries contact us at info@deejaybooking.com