AFRICANISM PARTY AVAILABLE DATES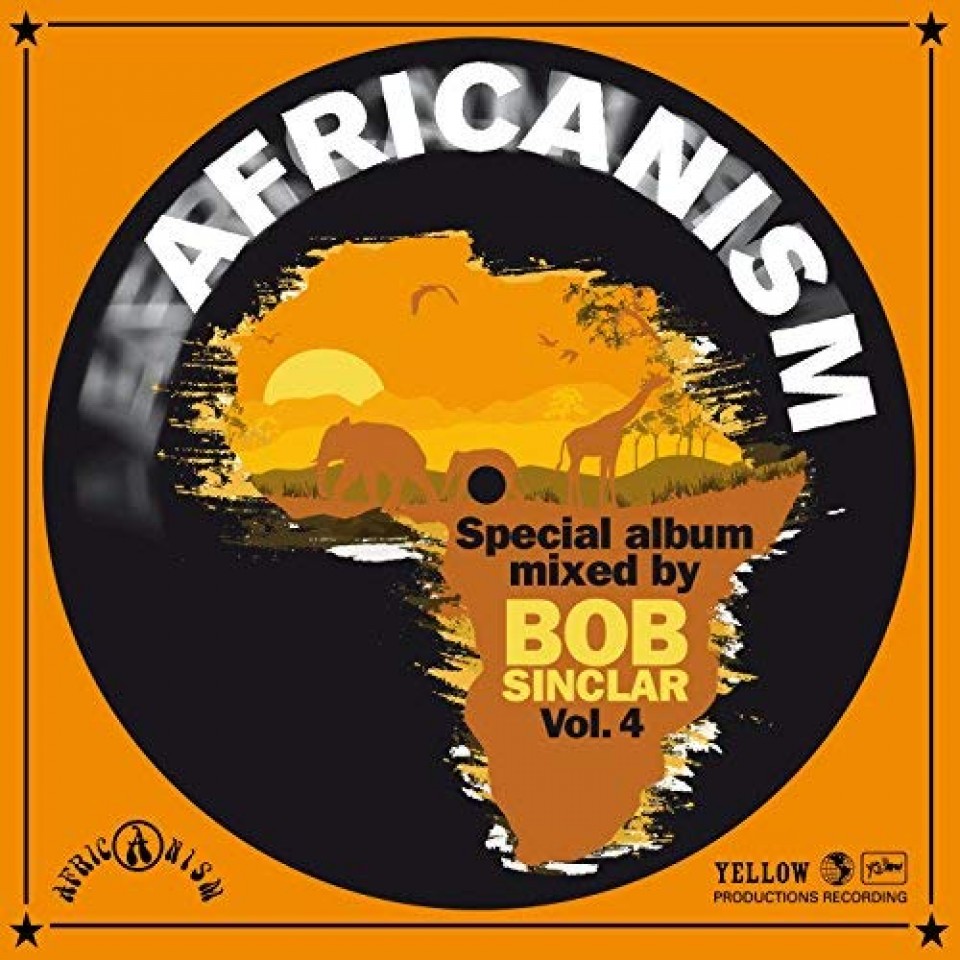 1
In the early 90's during a night out, Bob Sinclar and Dj Yellow met and things took a turn for both of them. They jointly set out to explore new means to bring the music they loved so much to the audience.

This year they decided to join their forces and relaunch on of their favourite parties, the Africanism. Africanism is a France based label, since 2001. A real movement of artists from Paris, designed a unique sound melted in a tribal afro-house mood. Amsterdam will be the 1st kickoff party for those one-of-a-kind, unforgettable club nights. If you are interested in hosting their unique party here are the available dates:


APRIL/MAY 2019: Europe
NOVEMBER/DECEMBER 2019: Asia

Contact for bookings HERE.